NOW HERE'S WHAT'S GOING ON AS OF 9/8/2021
Ventura Is the Outdoors
With all due humility and honesty, Ventura IS the outdoors. How to put this modestly? Wide open spaces, starting with the Pacific Ocean. World-class surf. One of the nation's emptiest National Parks. Empty hiking and biking trails that wind on to adventure beneath sunny skies.

So come feel the pounding of your heart (if you don't feel it already). Come play.

Because play bestows so very much.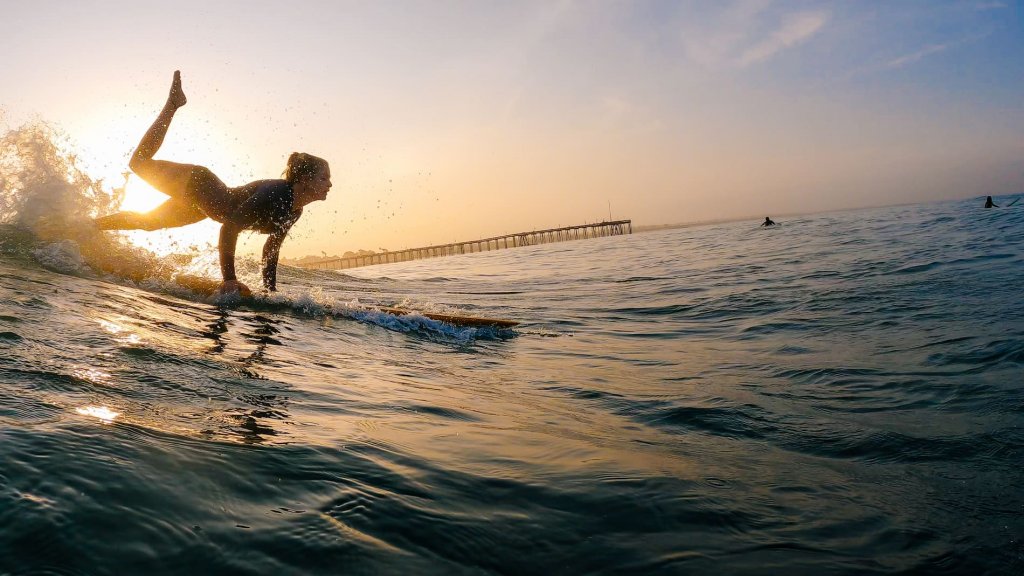 Ventura's Wide Open Waters

We ARE water. The Pacific Ocean is Ventura's favorite playground — and, if you're wise in the ways of fun, yours too. Let's start with world-class waves, from surf spots ranging from C Street (California Street), to the Santa Clara Rivermouth, to Rincon (yes, Santa Barbara claims it, but it's inside the Ventura County line). Start here with a few tips for beginners.
Ventura's waters are also a kite surfing epicenter (and, assuming you know what you're doing, kite surfing opens up great swaths of ocean emptiness). There's also serene kayaking in Ventura Harbor, with lots of room to move (rent a kayak from Ventura Boat Rentals 
Ventura Boat Rentals
Ventura Boat Rentals is your one-stop shop for boat rentals. From kayaks and SUP boards to pedal or power boats, we've got every vehicle you can possibly think of! We now offer Jet Ski rentals, too. Undecided?
ADDRESS: 1575 Spinnaker Dr D-7, Ventura, CA 93001, USA
GOOGLE MAPS
PHONE:(805) 642-7753
HOURS:OPEN Closes: 5:00 pm Mon: 11am – 5pmTues: 11am – 5pmWed: 11am – 5pmThurs: 11am – 5pmFri: 11am – 5pmSat: 11am – 5pmSun: 11am – 5pm
LINKS:Website). Or perhaps a slightly wilder (and emptier still) rendition out at the Channel Islands; Santa Cruz Island has some of the best sea cave kayaking you'll find anywhere, and Santa Barbara Adventure Company offers guided tours.
NEVER MISS A THING IN VENTURA COUNTY!!
Sign Up HERE and Get The Weekly Events Delivered Right To Your Email Weekly!